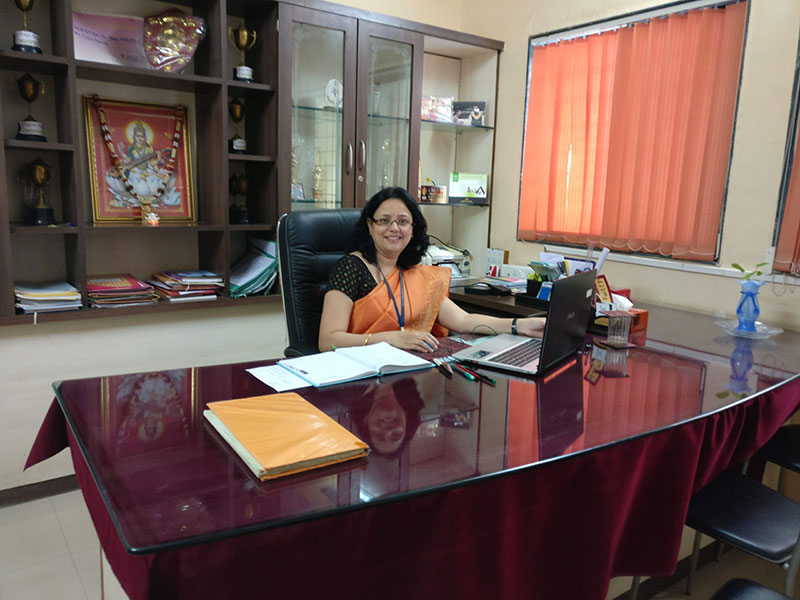 Dr. Pallavi Vartak
Principal
M.Sc. M.Ed. NET and SET(edu.),PhD, PGDID, DSM



It gives me great pleasure to invite you to SMS & ET College of Education. You are looking for right kind of profession and college for becoming a teacher. It is this profession which develops a multifaceted personality.

We, at SMST College of Education strive to develop teachers, who can take up global challenges. Every effort is made to develop in students the skills and competencies required for teaching through Practice lessons, Internship, micro lessons of teaching & innovative teaching learning methodologies.

Moreover, their personality is groomed by exposing them to various co-curricular activities, developing in them various life skills and soft skills.

So, a teacher who is educated from our institute would totally be a different teacher with full of confidence, enthusiasm and right kind of attitude which helps him/her to succeed in professional as well as personal life.


I warmly welcome you to this institute.